This article will help you if you're looking to update your personal and dependent information or to update your current benefits due to a life event, such as a new child, marriage, or change of address (to name a few).
Step 1
Log into Maxwell and click My Profile from your name drop-down. From here, click Change My Personal Info. You'll be prompted to select the reason for making a change to your information and the date that the change occurred. Make sure to add the date the life event took place, not the current date! Click Confirm to continue.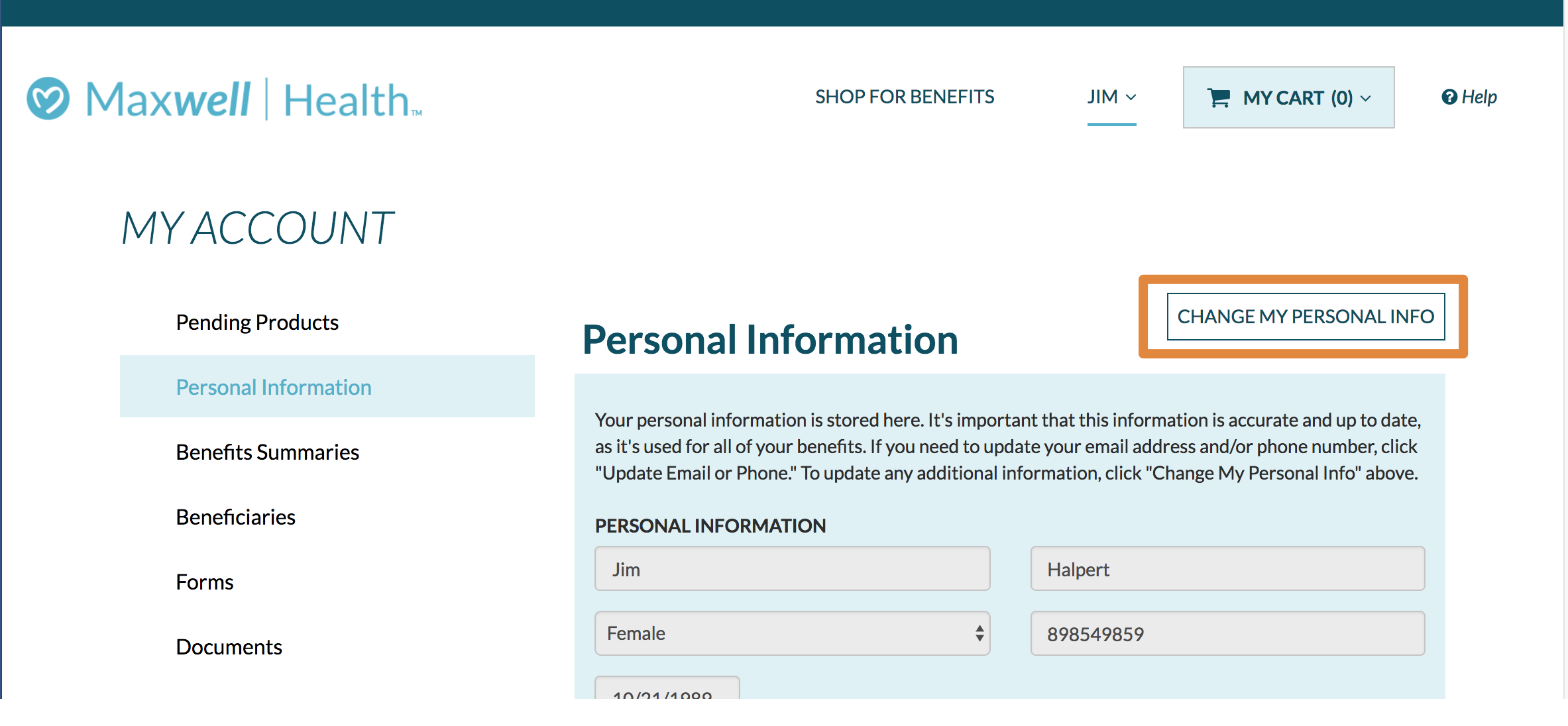 Step 2
You'll be brought to the screen where you can make changes to your personal information. Once you're done updating information here, click Next.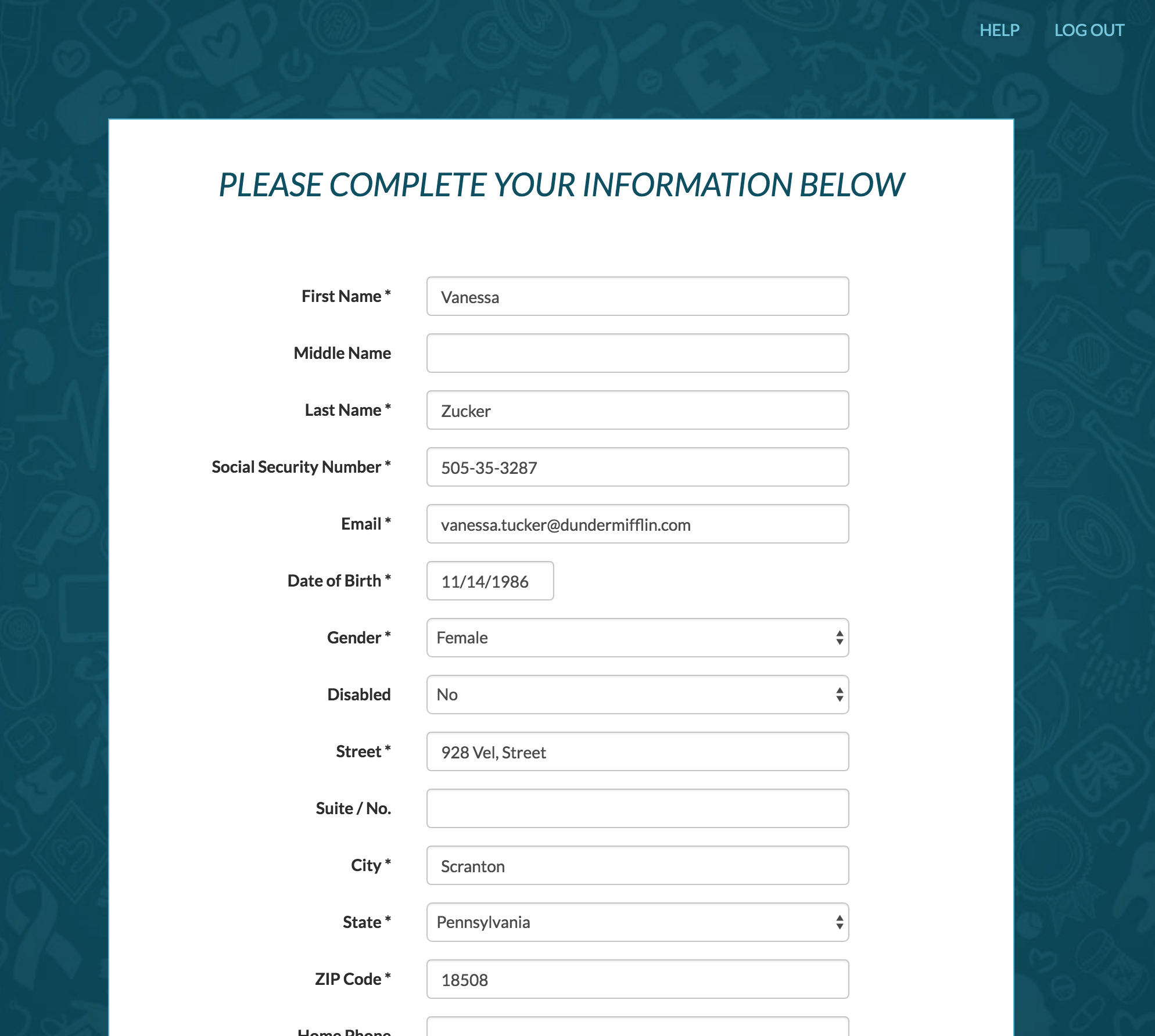 Step 3
If you need to add a new dependent - click the "Add Dependent" link at the bottom and fill in the form that appears. If you need to remove a dependent, click the "Remove Dependent" link. (Before you do this, make sure they are not enrolled in any current products, as that will remove the history of their enrollment!).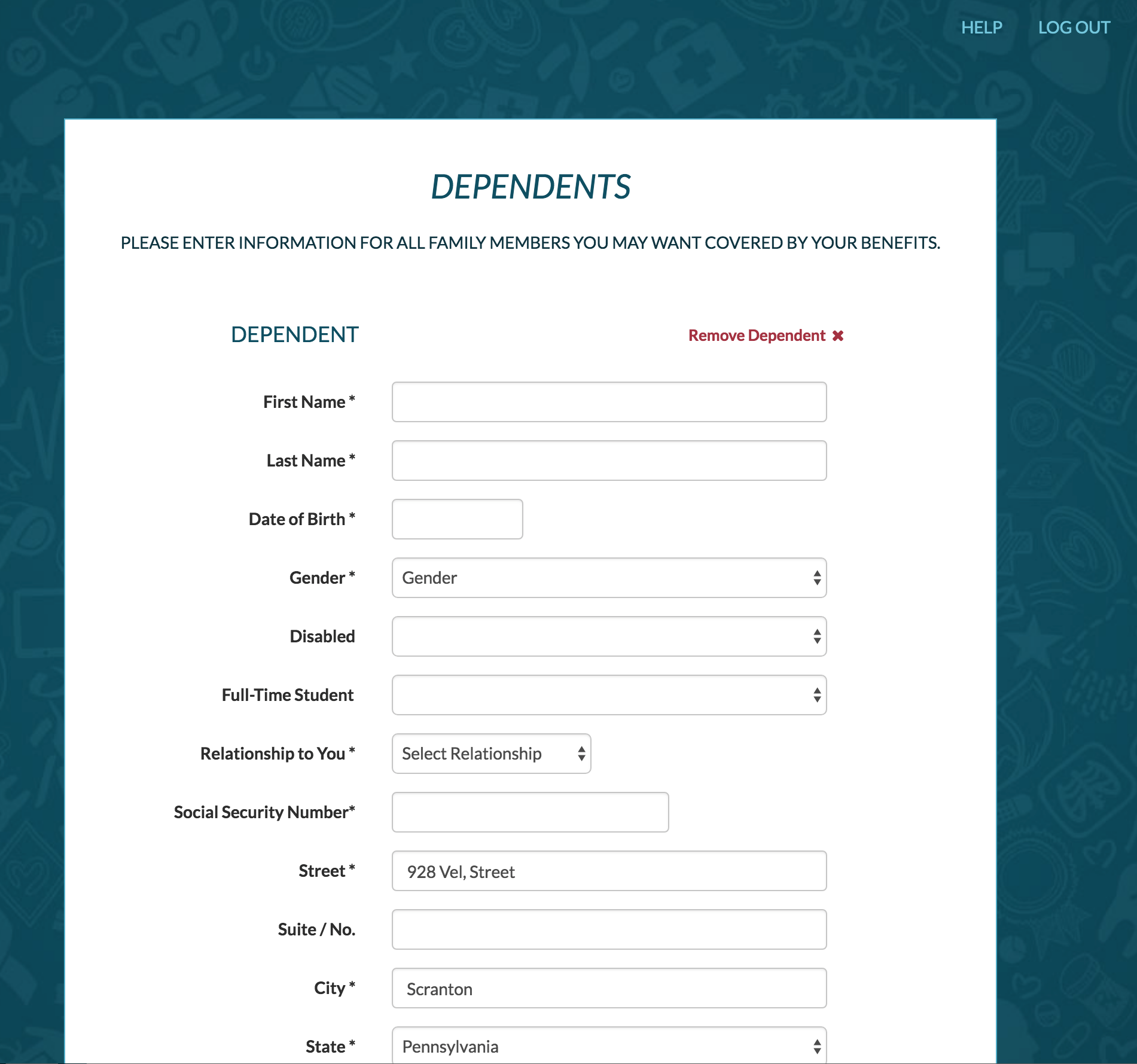 Click Done with Dependents when you're done making changes to your dependent information. 
Note: If you are entering a new dependent who does not have a social security number yet and it's a required field, please contact your HR Administrator for the best course of action.
Step 4
Your HR Administrator will be notified that you made a change. If this change makes you eligible to make changes to your benefits, your HR Administrator will notify you when your products are ready to shop for. If you find yourself waiting for your HR Administrator to approve your changes, reach out to them directly.

This means your changes are pending HR Administrator approval 
Note
If you click "CHANGE MY BENEFITS" to trigger the change and see the following pop-up, this means that you're in Open Enrollment and cannot make a change to your current, existing benefits. Please reach out to your Administrator on how to submit these changes.